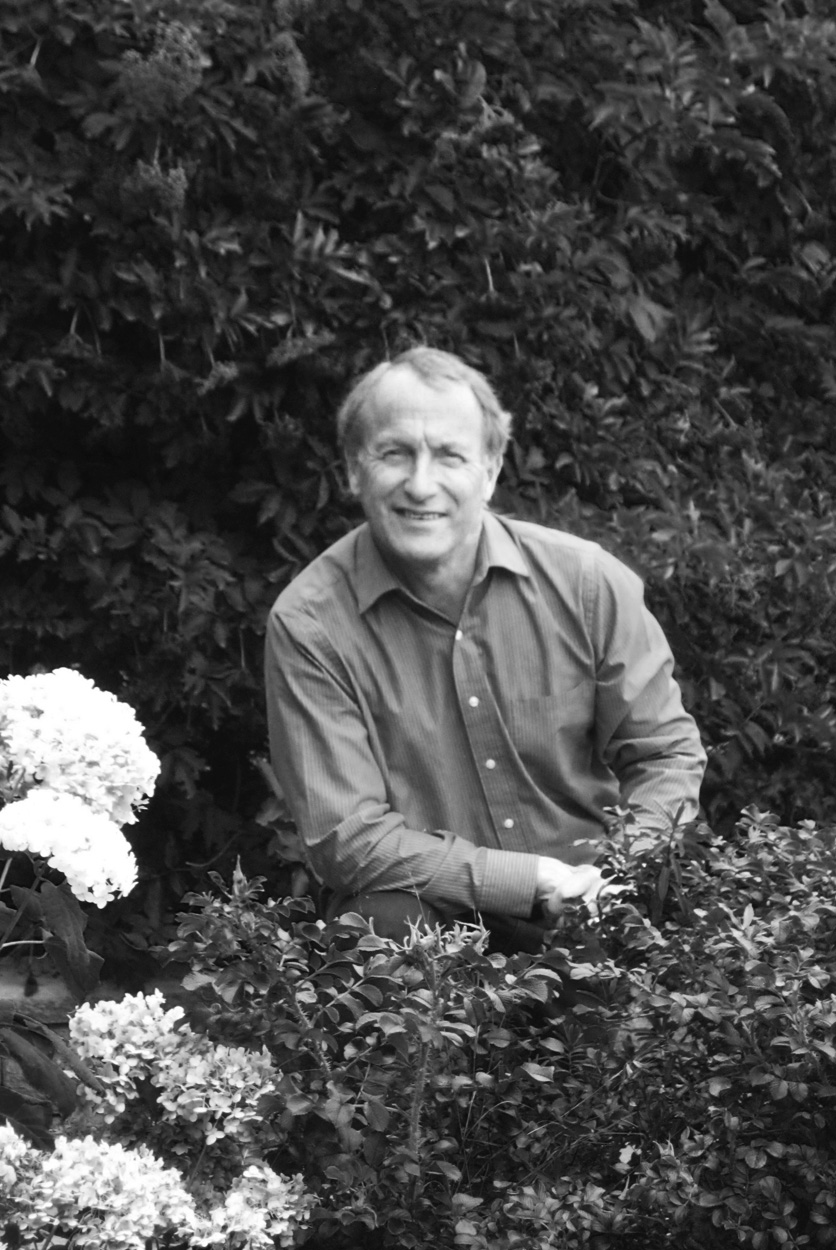 Jay Lazzarin, Principal
BES (U. of Manitoba), BSc (Hort.) (U.B.C.), LMBCSLB, LMCSLA
Jay has been a registered life member of the British Columbia and Canadian Societies of Landscape Architects.  Professional Association Memberships: member of the International Society of Arboriculture, Irrigation Industry Association of British Columbia, and Winter Cities Institute.
In Jay, clients recognize the stability and experience gained since 1984 as the principal of his former company, Jay Lazzarin Landscape Architect.  In addition, Jay will draw from his experience as a former landscape contractor, and construction foreman with internationally renowned golf course architect, Norman Woods.
Jay has provided leadership in both design development and construction administration as well as a volunteer board member for numerous community and regional projects. His knowledge base, environmental sensitivity and creativity are showcased in landscape projects across Northern British Columbia.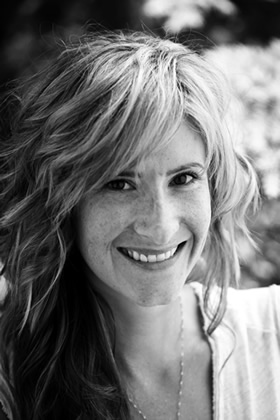 Laurelin Svisdahl, Principal
MBCSLA, CSLA
Laurelin is a Registered Landscape Architect with 14 years experience working in the Lower Mainland and most recently in northern British Columbia.
Laurelin's portfolio includes a diverse range of landscape design and planning projects: Mountain resorts, community / residential and industrial developments, public gathering spaces, trails and parks as well as restaurant patios and private gardens. Laurelin also brings to the firm a background and formal education in graphic / illustration and visual communication; skills and knowledge that complement many aspects of the landscape design development process.
Laurelin has managed several multi disciplinary projects that often blend graphic design, marketing and communication with site navigation / circulation and development of wayfinding systems, interpretive signs, public consultation initiatives and conceptual visualization materials.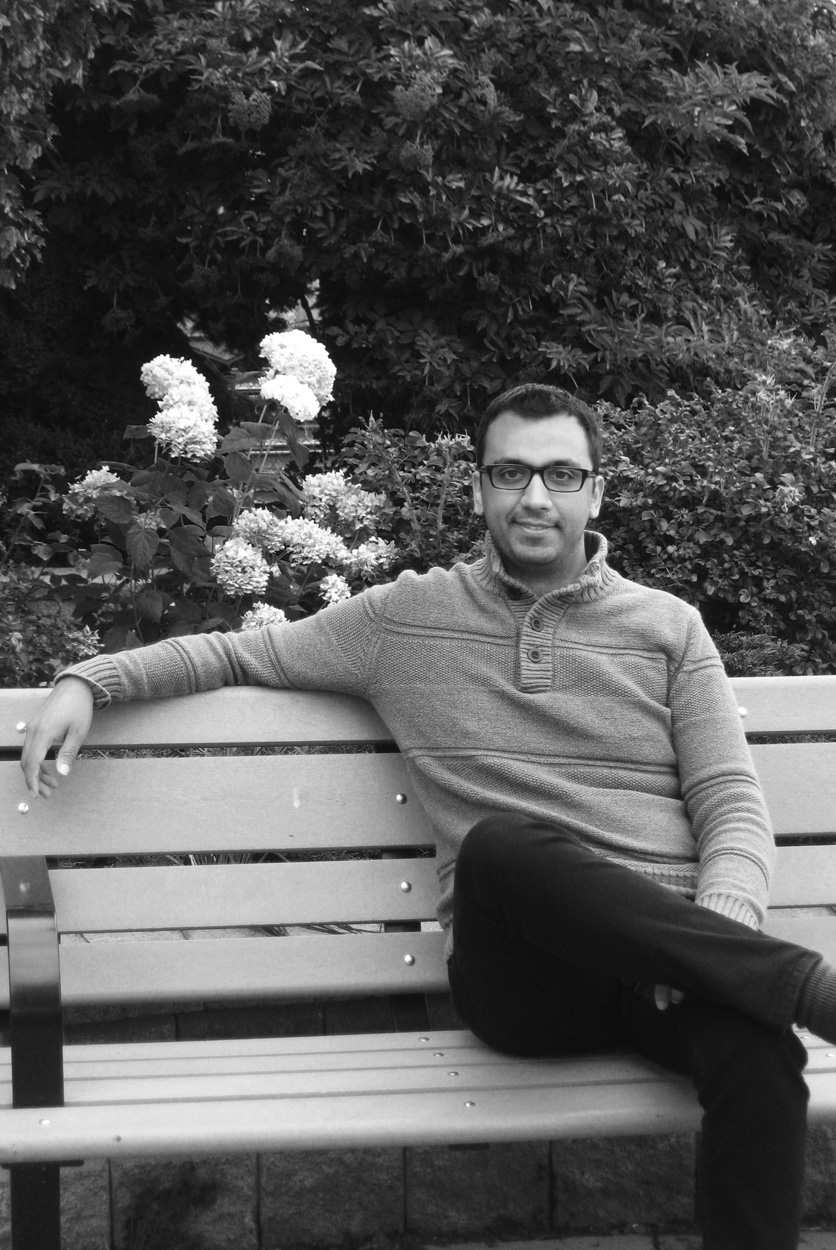 Vincent Hosein, BCSLA Intern, Associate
B.Evn.D., MLA
Vincent holds an undergraduate degree in Environmental Design and a Masters degree in Landscape Architecture, both from the University of Manitoba. He brings to the team an interest in landscape sustainability and preservation of the natural environment.
Vincent is passionate about contributing to the development of healthy communities as well as reduction of light pollution to preserve the natural beauty of the night sky and maintain ecological systems reliant on the sun's circadian cycle. In the office, he applies his skills and knowledge to the design and planning of the diverse projects LSLA is involved with.